Massive capacity boost for SEACOM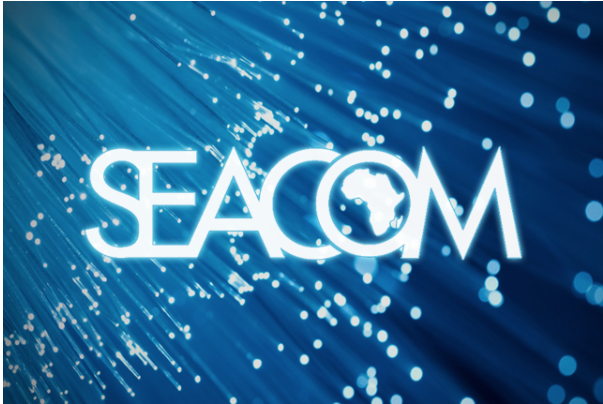 SEACOM said it is lighting 500Gbps in new capacity on its backbone platform from Africa to Europe which came online in January 2017.
It has invested in moving all key elements of the network to 100G technology, which it says increases capacity while reducing cost.
Thanks to the technology, additional upgrades can be done as needed with less than 30 days' lead time.
SEACOM said it invested substantially in expanding its network infrastructure during 2016, and plans to significantly upgrade network bandwidth in 2017.
This is to cater for the growth of big data, the cloud, and video.
"SEACOM is the largest IP Transit provider on the African continent, and has led the process of getting all the key content players into Africa. There will be continued growth from these over-the-top players and SEACOM is preparing for scale that will serve their future growth," said SEACOM CEO Byron Clatterbuck.
SEACOM is also expanding its coverage into new regions. During 2016, it launched its first IP point of presence in Kigali, Rwanda, and recently added one in Gaborone, Botswana.
During 2017, SEACOM will also introduce new managed services products for enterprises and invest in technologies such as software-defined wide area network, network function virtualisation, and software-defined networks, it said.
Article source: https://mybroadband.co.za
Image source: https://mybroadband.co.za